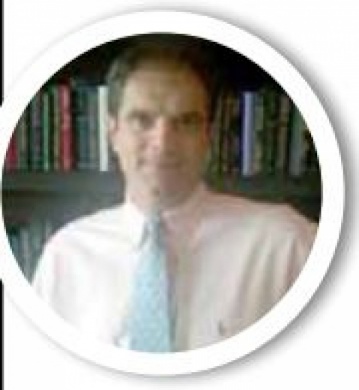 Our American obsession – otherwise known as the NFL – swung into full view recently, and with it comes thousands of storylines which will carry us all the way through the winter holidays. In Florida, we have different storylines for each of our three NFL teams so, without further adieu, we begin starting from the most hopeful to the least hopeful (at least in the eyes of this reporter):
MIAMI DOLPHINS: Still stung from last year's disappointing finish, the 'Phins took aggressive steps to address their offensive inconsistencies. New offensive coordinator Bill Lazer, brought in from Philadelphia, sees as his primary task to instill confidence in QB Ryan Tannehill as he installs an up-tempo offense designed to take advantage of his QB's ability to throw on the run. With a stable of talented receivers to choose from (Mike Wallace, Brian Hartline, Brandon Gibson, and talented rookie Jarvis Landry), as well as the signing of multi purpose RB Knowshon Moreno, Tannehill has plenty of options. The question will be how well will a rebuilt offensive line perform, with at least 4 new faces replacing last years maligned (and controversial) unit? So far, we have mixed results, but the hope is Miami will have enough to punch their playoff ticket for the 2 nd time in the last 15 years. I think they will.
TAMPA BAY BUCS: New head coach Lovie Smith had success as the Bears former leader, and even took them to a Super Bowl appearance, but his challenges as the Bucs' leader are different. In Chicago he had a readymade stable of talented players, and while his new team is not bare in the talent department, especially on defense, in this league questions will center on the QB play. Coach Smith chose veteran Josh McCown to start the season, but don't be surprised if backup Mike Glennon sees action before season's end.
JACKSONVILLE JAGUARS:
One name to remember: Blake Bortles. The first round draft choice from Central Florida has everything you'd want in a leader: talent, poise and the ability to make the players around him better. In college he took a relatively obscure, Second Division school and lead them to a BCS bowl win. Add to the fact he had an outstanding preseason, and it's just a matter of time before young Mr. Bortles takes the reins from incumbent Chad Henne. Still, even with a new QB, and some other impressive draft choices, it may take a while before Jags fans can start thinking about buying playoff tickets.
One caveat: the pressure to succeed will be different for all teams. As former NFL coach Jerry Glanville once quipped, the NFL means "Not For Long", meaning if you don't succeed, and soon, you get the gate. So, while Tampa Bay and Jacksonville's head men are safe, Miami coach Joe Philbin probably must make the playoffs or else he may be gone.
Let's kick it off!